09. September 2022
HM Queen Elizabeth II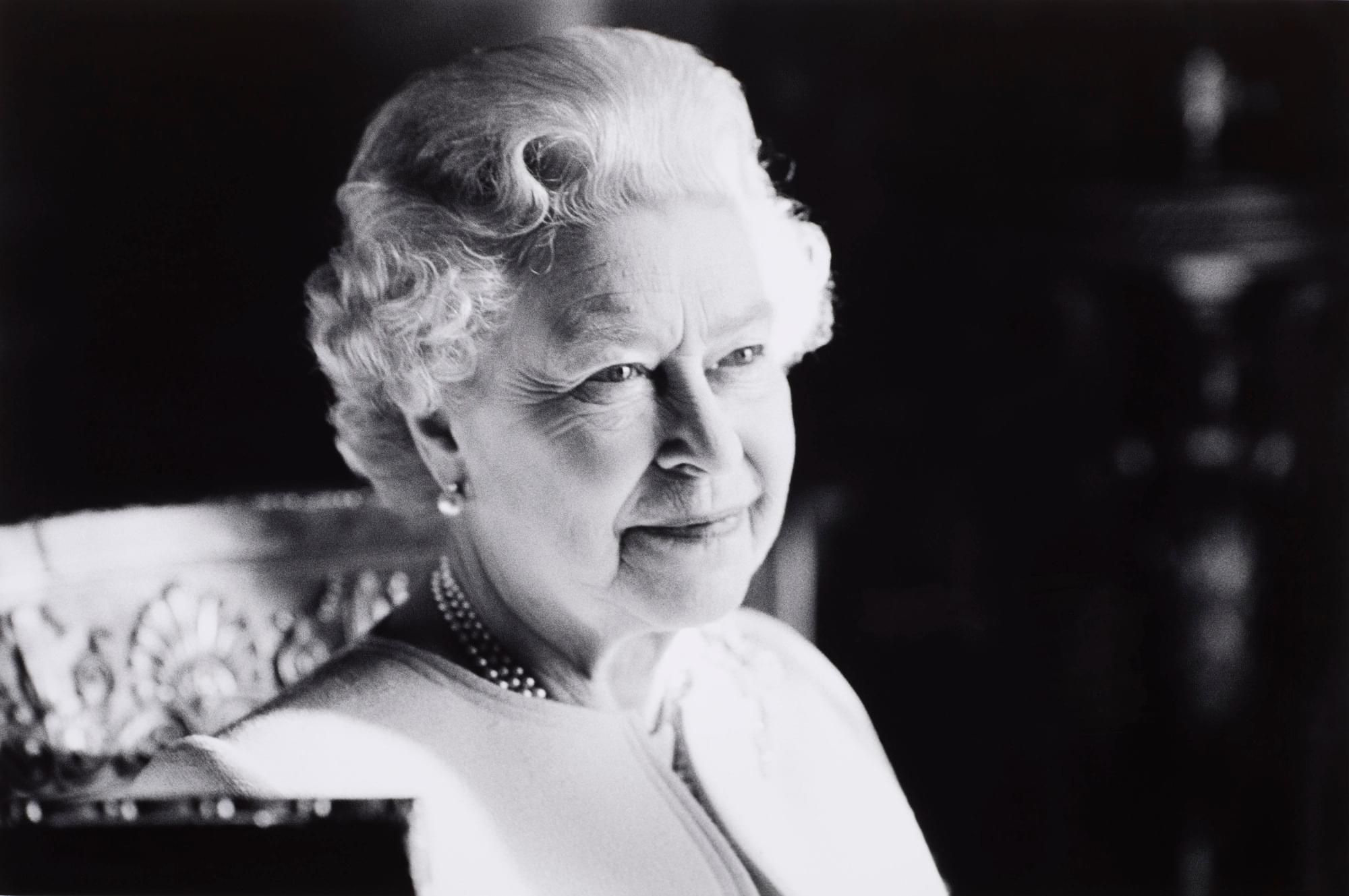 HM Queen Elizabeth II
1926 – 2022
The reconciliation and deepening of the German-British friendship was always a matter close to the heart of the monarch during her reign lasting more than 70 years.
It is with great respect and deep sadness that we bid farewell to a unique and inspiring personality.
At the same time, our toughts are with all the Royal Family in these difficult hours.
« back